20 years ago (yesterday) Right Said Fred's single "I'm Too Sexy" reached #1 on the music charts.
I find it hard to believe that 20 years ago, I was a mere 19 year old young man, in college, with a great group of friends (who I still keep in contact with today via Facebook).
Back then, I was still firmly in the closet (holding on with a white-knuckled death grip), but I absolutely LOVED this video. For those who didn't know it back then, my love of this video makes my sexuality pretty obvious now, huh?
I still love this song. And, hey, it still rings true today. Sometimes, we're all too sexy for our shirts. 🙂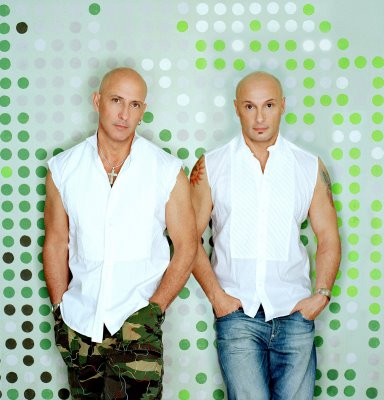 Here's a pic of Right Said Fred from 2010. Some work looks like it's been done, but they still look pretty darn good for almost 60 years of age!
(via Joemygod)