Today is release day for Moral Authority, and I'm kicking off my blog tour over at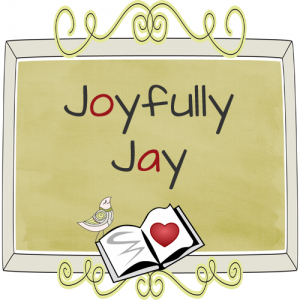 It was great to be back with Jay and all her pals. I talk about what makes Moral Authority gay mainstream fiction instead of a gay romance. I also set the scene for the dystopian America that I have created in the novel. If you'd like to stop by, please click here. Also, if you leave a comment, you'll be entered to win a free copy.
I hope to see you there!