My latest release from Dreamspinner Press, Please Remember Me, is on the Coming Soon page!
I can't tell you how excited I am that Santi and Hank's love story is less than a month away from being shared with the world. I have to tell you that these two men are very important to me. Why is that do you ask? Well, I'll reveal more about that on my upcoming blog tour, which will start next month.
I'm such a tease, right?
What I won't tease about though is the giveaway I have planned. You see, I'm so excited about this book that I've decided to do something I've never done before: host a pre-order  prize giveaway.
I'm going to offer an option of three prizes for three lucky winners, and here they are:
Prize Option #1
A signed Jacob's Junkies T-shirt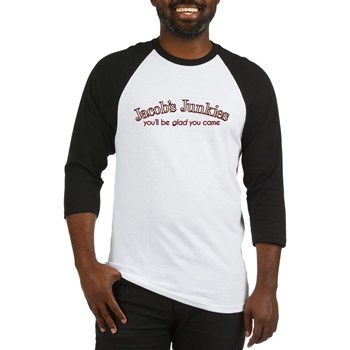 I will order a T-shirt from my Jacob's Junkie's Shop, have it delivered to my home where I will sign it, and then mail it off to the winner.
Prize Option #2
A Please Remember Me mug and random swag
I have designed this special mug that is not available for purchase at my store. While I won't be able to sign this gift, I will sign some paper swag (bookmarks and a few other sundries) that I will send with the mug.
Prize Option #3
A code for a free audiobook at Audible.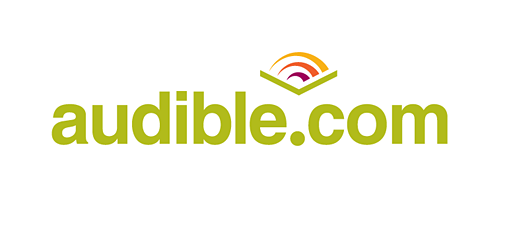 While my Provincetown Series is available in audiobook, the winner is free to use the code to download any book from Audible's many options.
If you're interested in winning one of these prizes, here's how you enter:
The Rules
Pre-order Please Remember Me from the Dreamspinner Site
Copy the receipt from Dreamspinner that shows you have pre-ordered the book (minus any confidential information of course)
Click the Contact link at the top of my website
Enter your name and e-mail address in the appropriate fields and put the words "Pre-Order Prize Giveaway" in the subject line
Paste the copied receipt into the body of the contact form
Hit Submit and you are entered!
If you share this page on your Facebook or Twitter, I will enter your name into the drawing one additional time.
How Will the Winners Be Determined and Contacted?
I will use Random.Org to help me choose the lucky winners, and I will send an e-mail to the lucky winners who will each get to choose from prize options 1, 2, and 3.
How Long Will the Contest Run?
The contest ends February 5 at 11:59 p.m. because Please Remember Me will be available at midnight on February 6.
If you pre-ordered the book prior to the notification of this giveaway, you are of course eligible to enter. Just follow the rules above to get your entry in.
I'll be announcing the winners here on my blog sometime after all winners have been notified.
Finally, I have to send a special thank you to Maryln. She gave me the idea to do a pre-order contest. I just love her! She is far too good to me.
Good luck and thank you for all your support and love.
I <3 you all too!