It's hard to believe that we are at the halfway point on the Suddenly Yours blog tour. Time sure does fly when you're having fun! Speaking of fun, I'm so excited to be sharing with you all today the 5th mini-author reading from my recent release.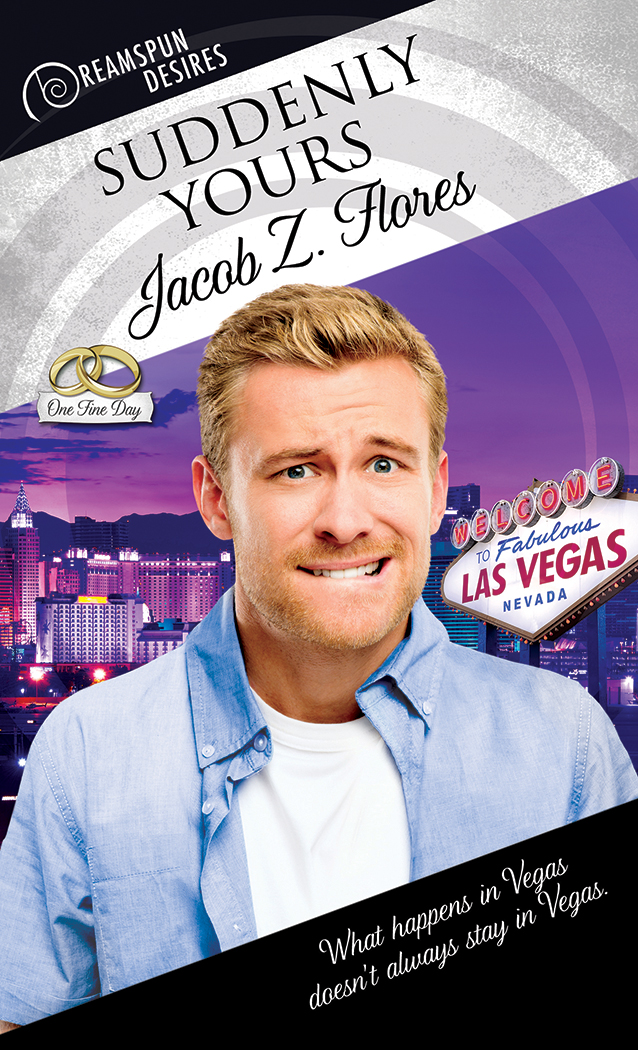 Suddenly Yours
"What Happens in Vegas Doesn't Always Stay in Vegas"
Cody Hayes is having one epic morning-after. The hangover following a Vegas bachelor party is nothing new to him, and neither is the naked man in his bed.
His apparent marriage is a different story.
Carefully plotting every detail of his life carried Julian Canales to a senate seat as an openly gay man. A drunken night of Truth or Dare isn't like him… and neither is marrying a man he just met. He'd get an annulment, but the media has gotten wind of his hasty nuptials. If Julian's political career is going to survive, he has to stay married to a man who's his opposite in every way.
Now he must convince Cody that all they need to do is survive a conservative political rival, a heartbroken ex, their painful pasts… and an attraction neither man can fight.
Release date: 15th October 2016
Author Reading
Giveaway!
Grand Prize $50 Amazon Gift Card!
5 winners will win free copies from Author's Dreamspinner back list!
Click here to enter
(Contest ends November 1, 2016)