I'm so excited. The first book of my new gay paranormal series The Warlock Brothers of Havenbridge releases on May 27th, and before I go any further I just have to share with you the fabulous cover drawn by Dreamspinner's own, Paul Richmond.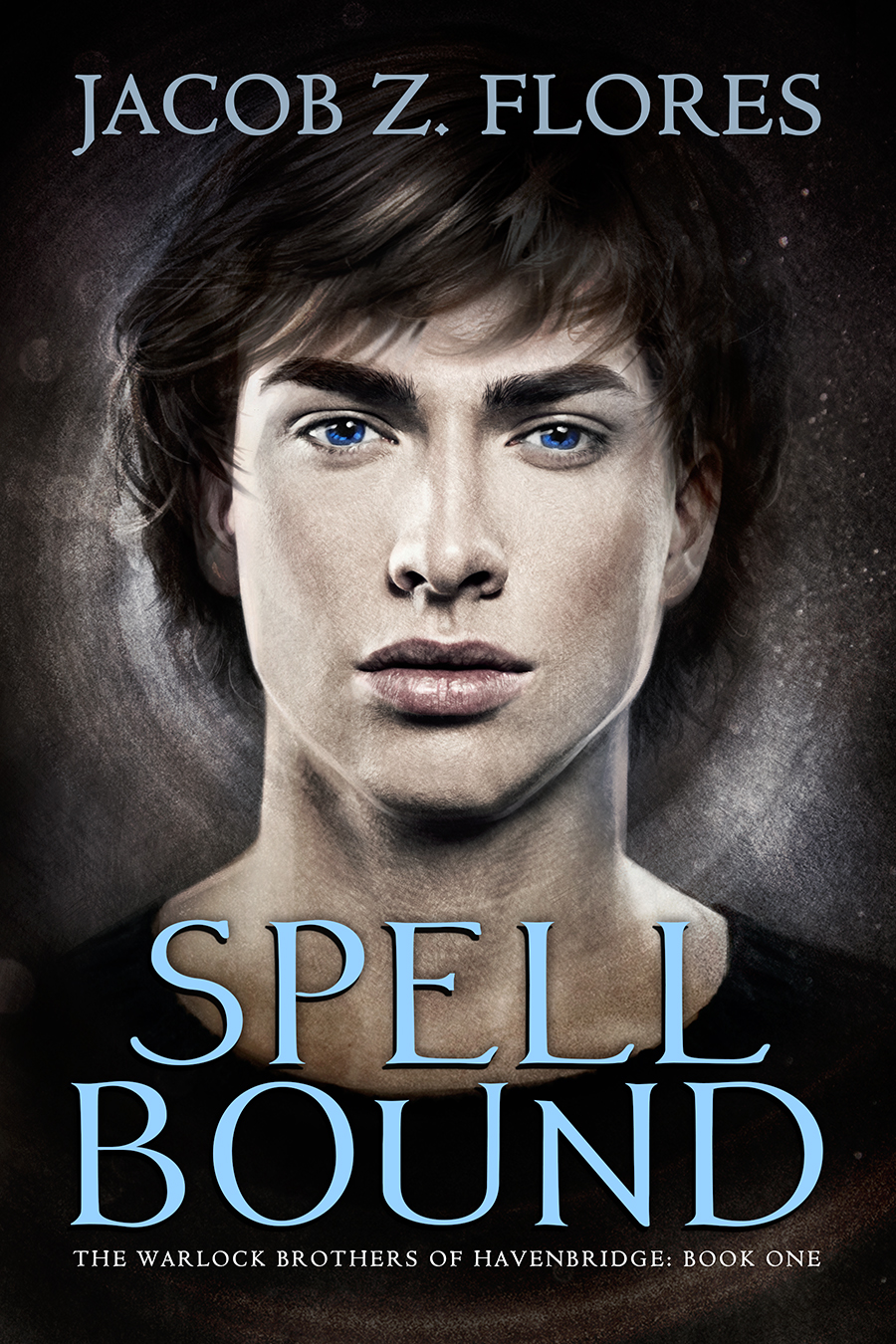 Isn't it gorgeous?
I can't tell you how excited I am that I finally get to share this book with you, especially since I'm currently in the middle of writing the third book of the series, and BOY, is there a lot of strange and romantic things going on in the small, New England town of Havenbridge.
Another exciting fact about this release is that Spell Bound marks the publication of my 10th book. It's really hard to believe I'm celebrating such a milestone. In my little world, it's a pretty big thing.
So to celebrate the release of Spell Bound, I've come up with 30 days of unique content to whet everyone's appetite. I'll be sharing that content in various places; some will be here on my website. Others will be on my various social media–Facebook, Twitter, and Google+, so if you're not connected with me on all three, now might be a good time to start because what I share on one social media site won't be shared on the others.
To help you find the content, I'll be providing a weekly list of dates and where I'll be sharing the goodies. Here's the list for Week 1!
April 27–Facebook
April 28–My blog
April 29–Love Bytes Reviews
April 30–Twitter
May 1–The Novel Approach
May 2–My blog
May 3–Google+
I'll see you all around next week. It should be a blast!