It's hard to believe that Chasing the Sun, the second book from the Provincetown Series releases next week. But it's true! It's almost here, and I'll be doing something special on my blog next week in preparation for the big release on Wednesday, October 16.
Today, though, I thought I'd share some reading excepts from the first book When Love Takes Over. Some of you may have already seen these from my Dreamspinner Facebook chat, but for those of you that missed them, you'll find them after the blurb.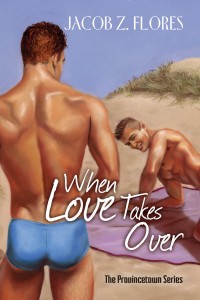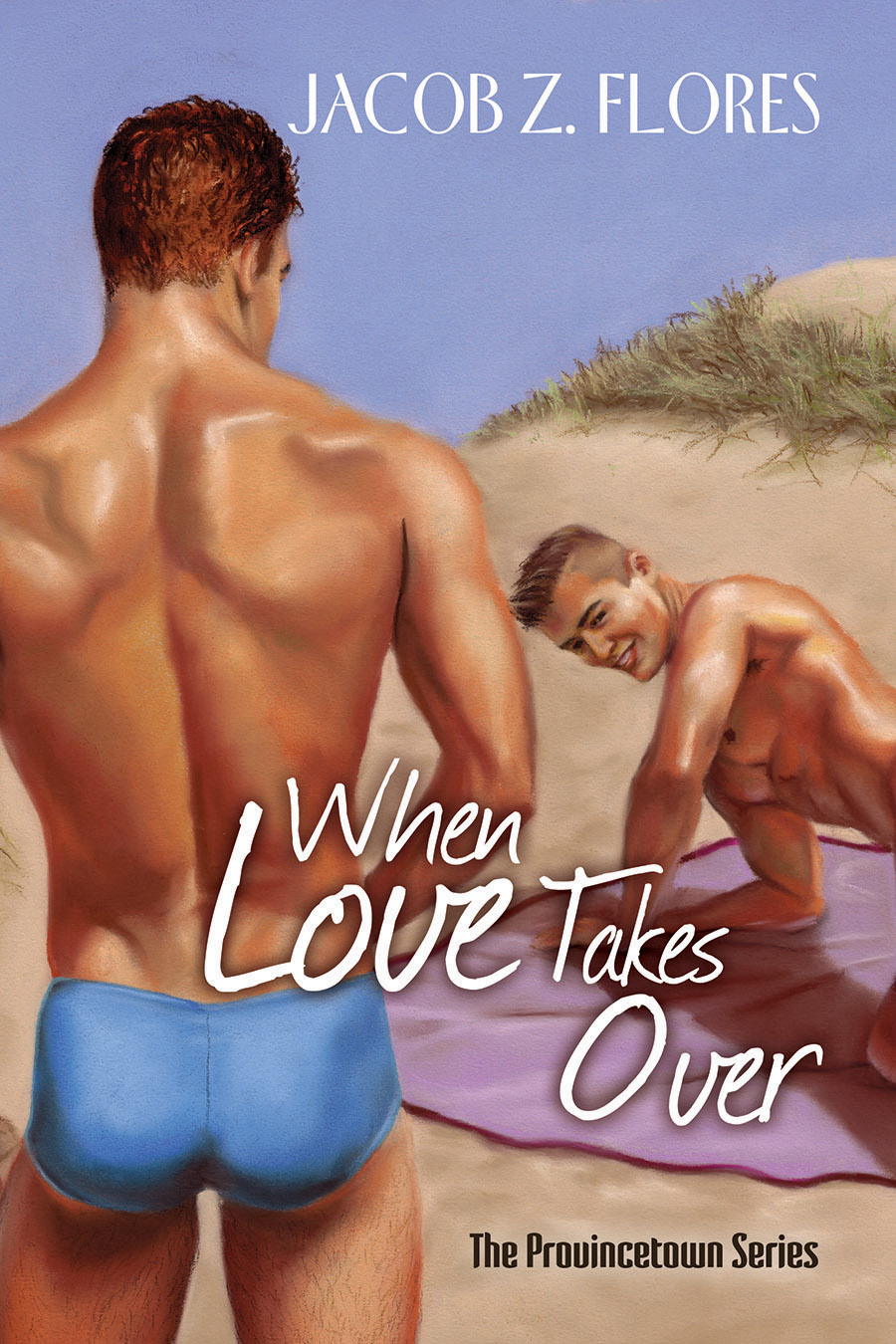 Blurb:
Zach Kelly's life is a shambles. His boyfriend of three years dumped him, and his writing career is going nowhere. On a whim, he heads to Provincetown, Massachusetts, to nurse his broken heart and figure out his next step. He's expecting to find rest and relaxation on the sandy beaches of Cape Cod. Instead, Zach meets a hunky porn star during a chance encounter at a leather shop he mistakes as a place to buy a belt that is definitely not for whipping.

Van Pierce is smitten when shy and inexperienced Zach crashes through a shelf of fetish gear. Though Van's got an insatiable appetite for men on and off the set, his porn persona, Hart Throb, hides a broken heart. He's struggling to find the reality the porno set doesn't offer, and Zach is fighting to find the fantasy that will set his writing on fire. The odd goofball and the suave beefcake may either find love amid Provincetown's colorful pageantry where summer never seems to end—or more heartbreak than either can imagine.